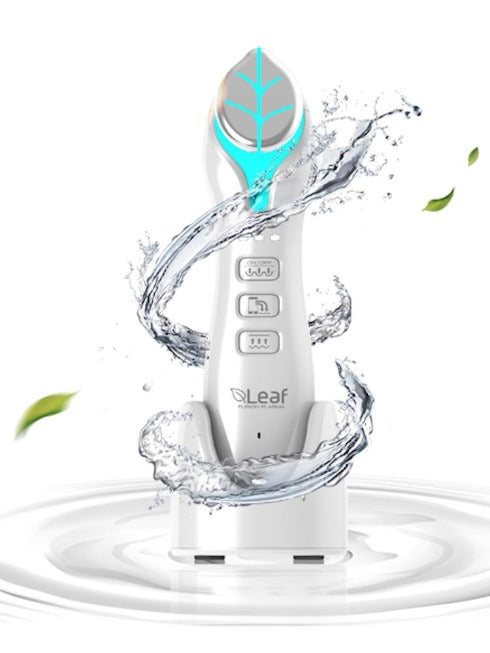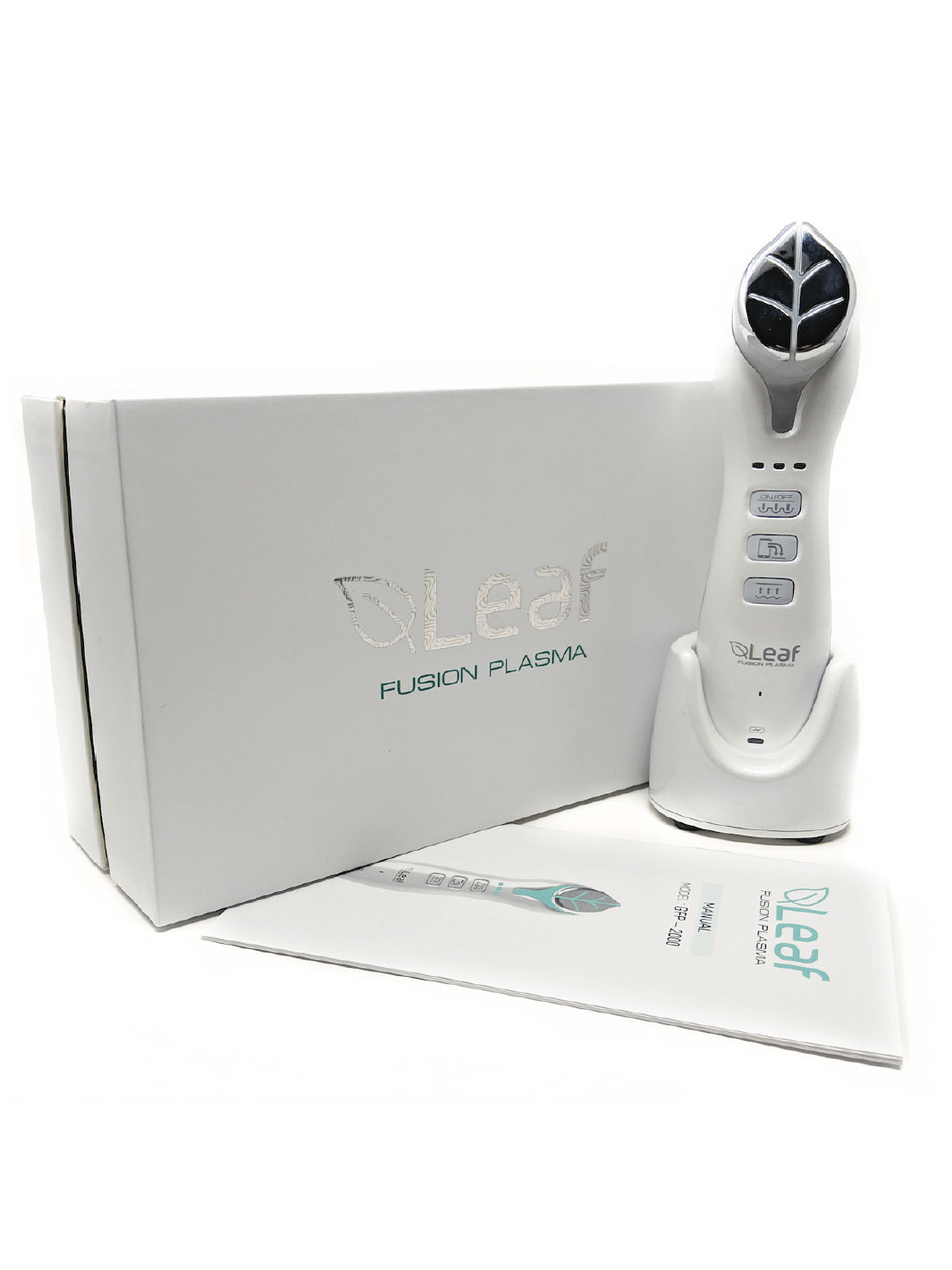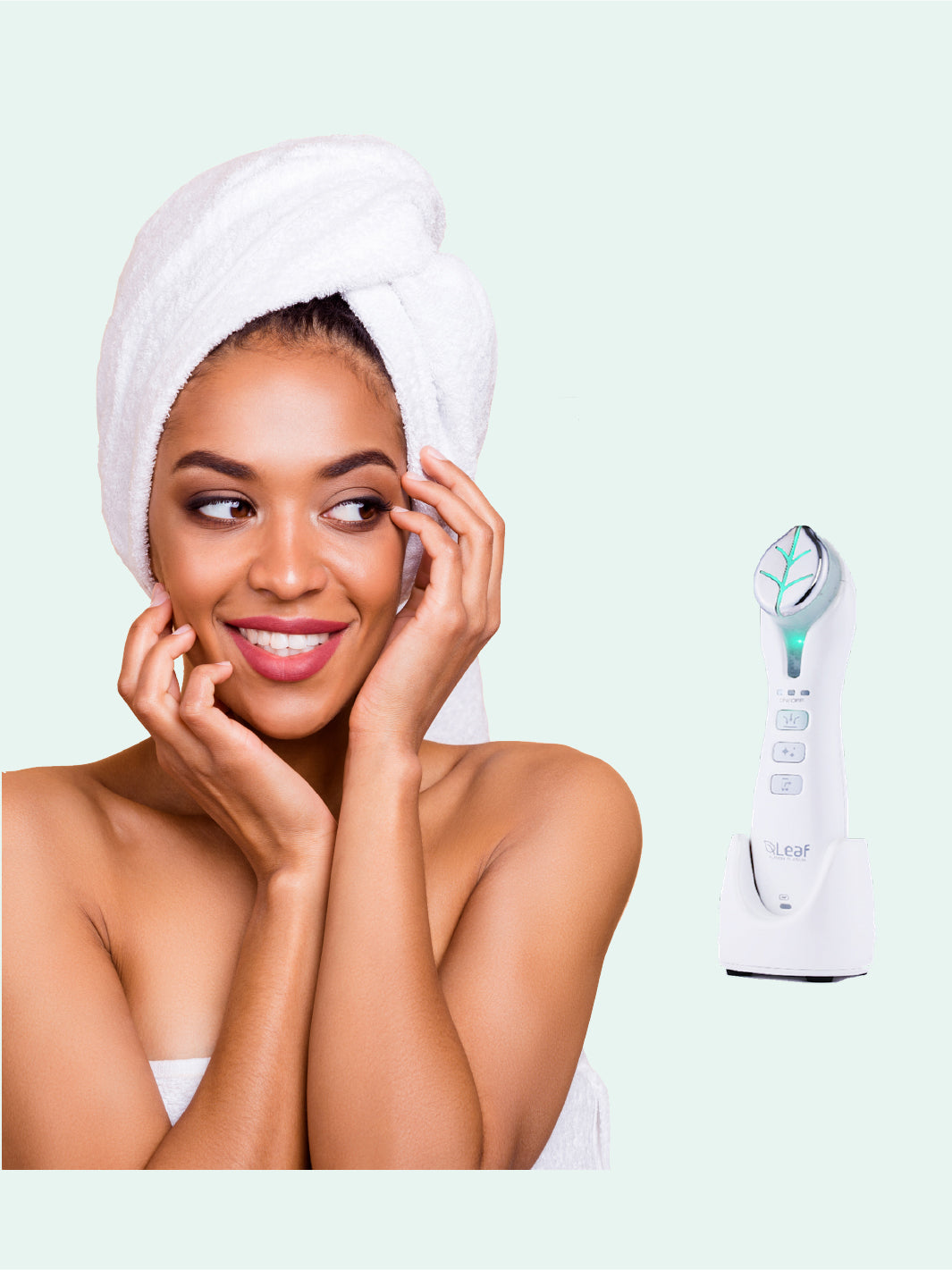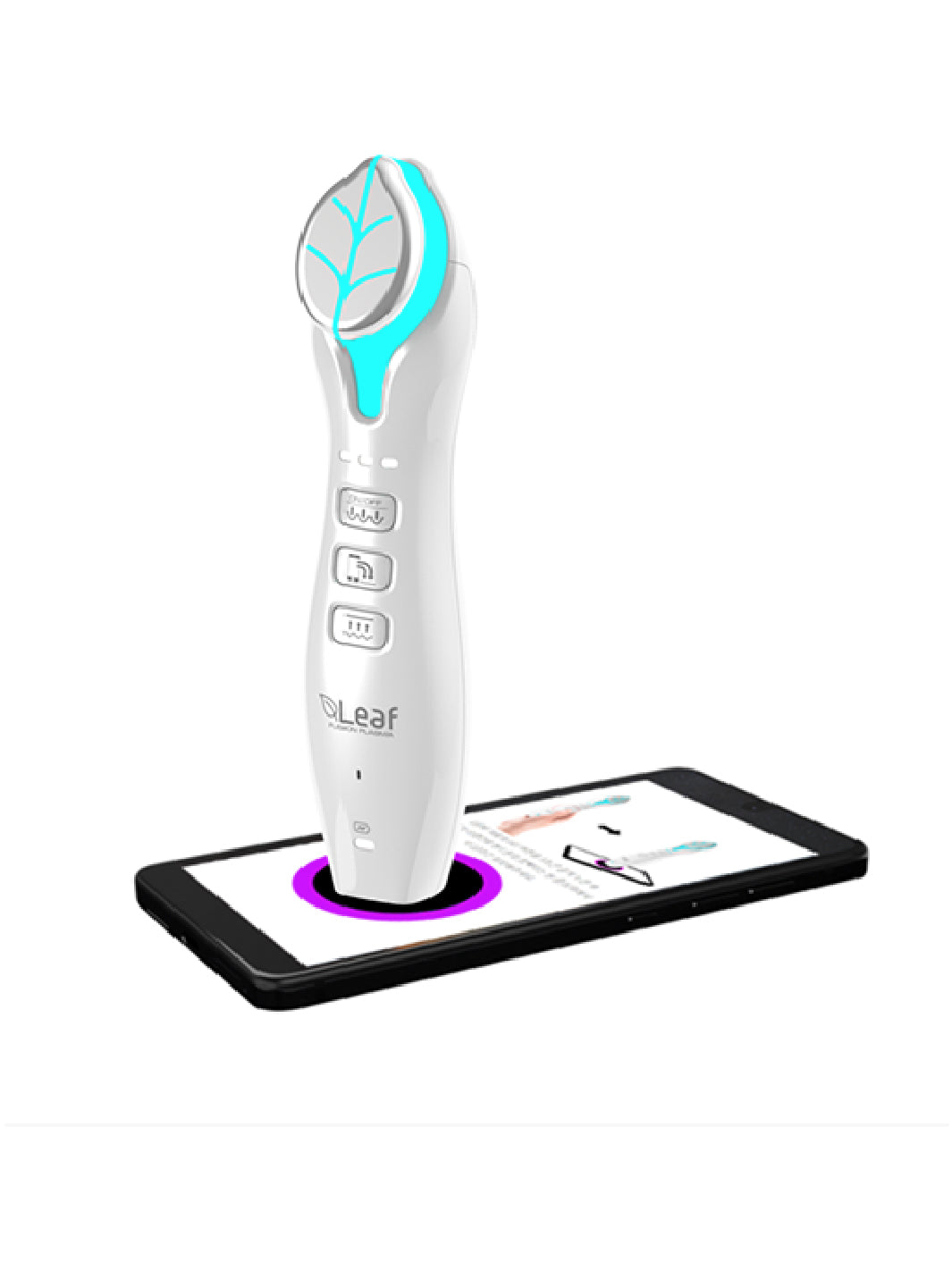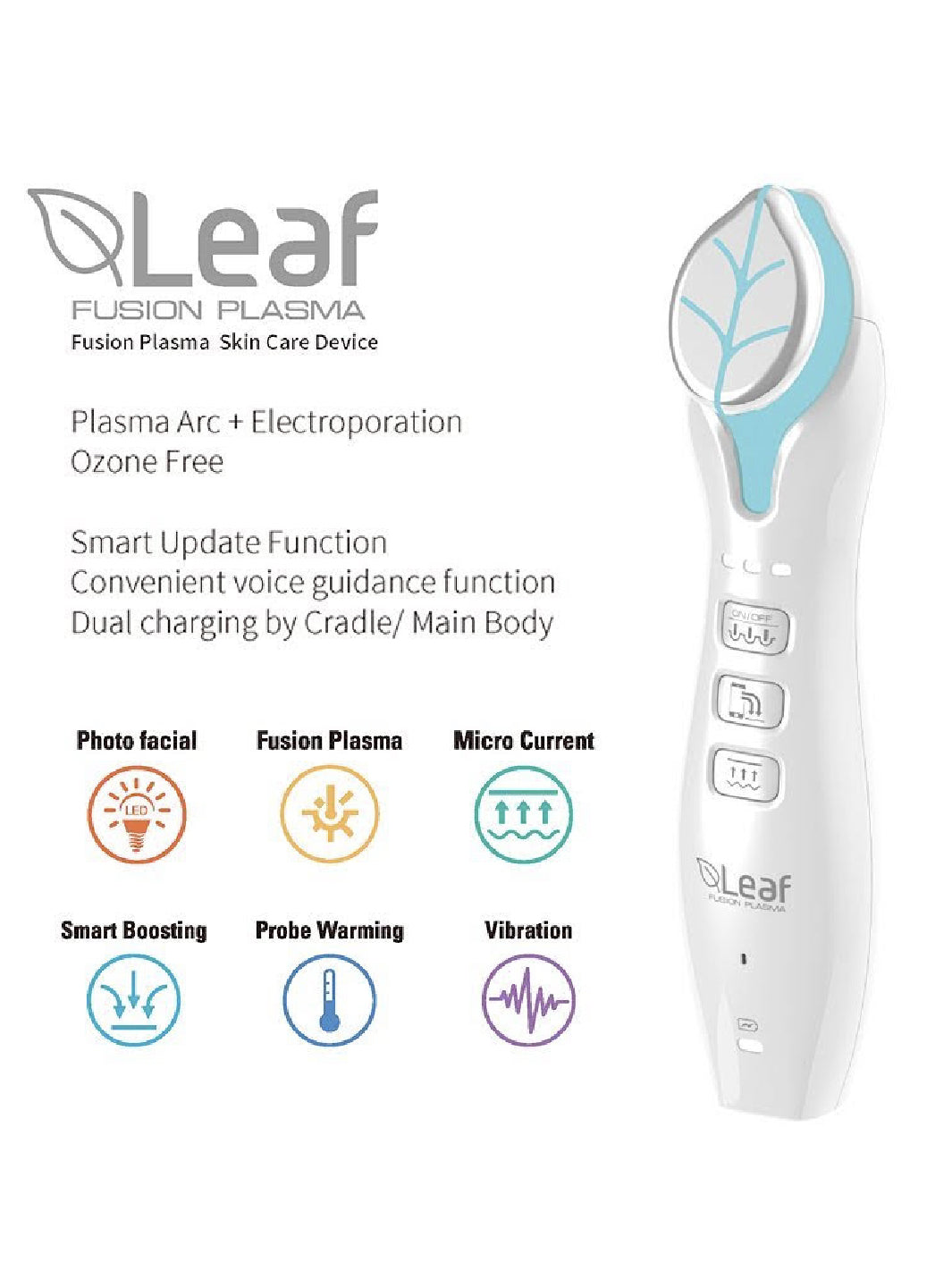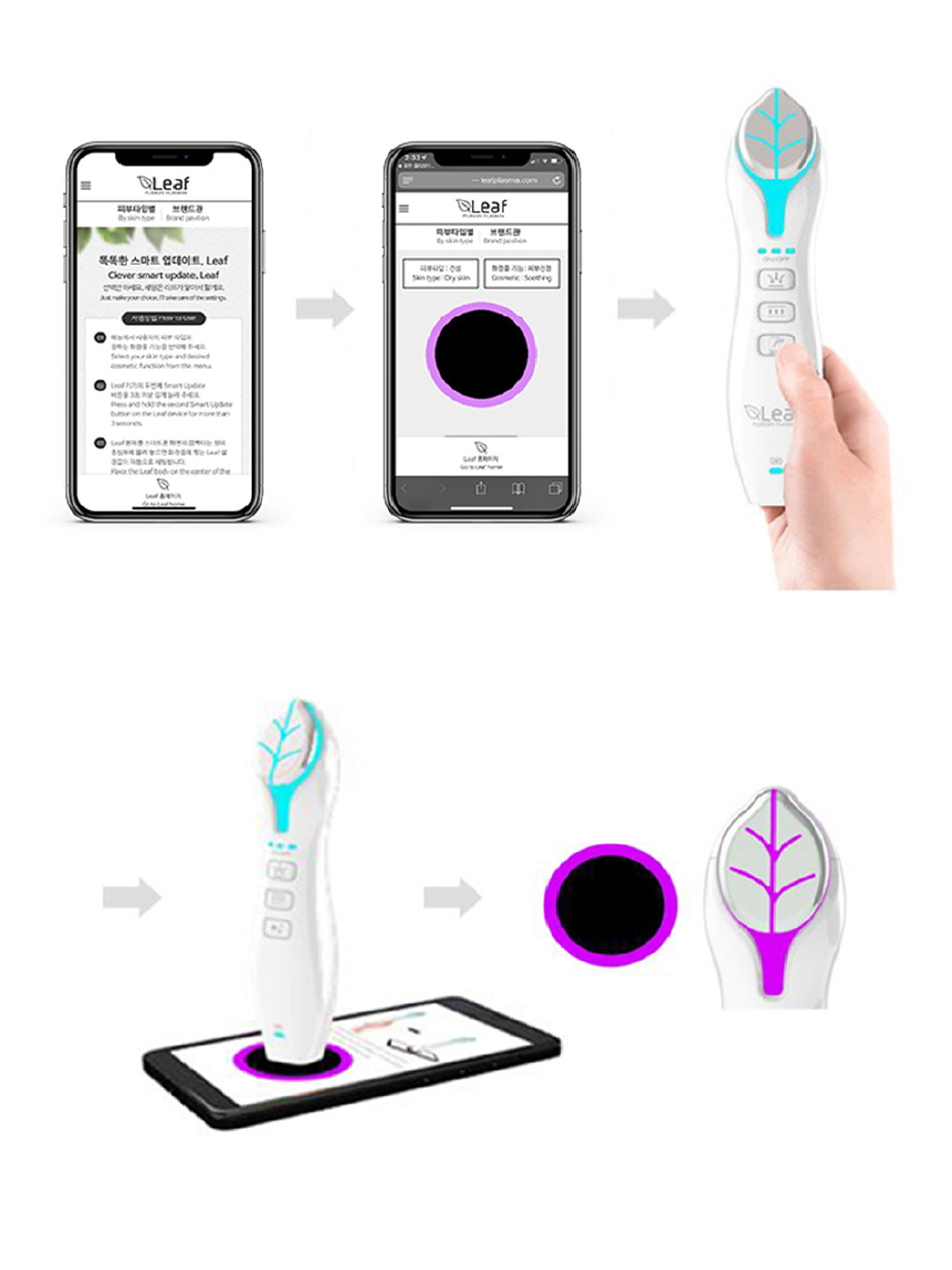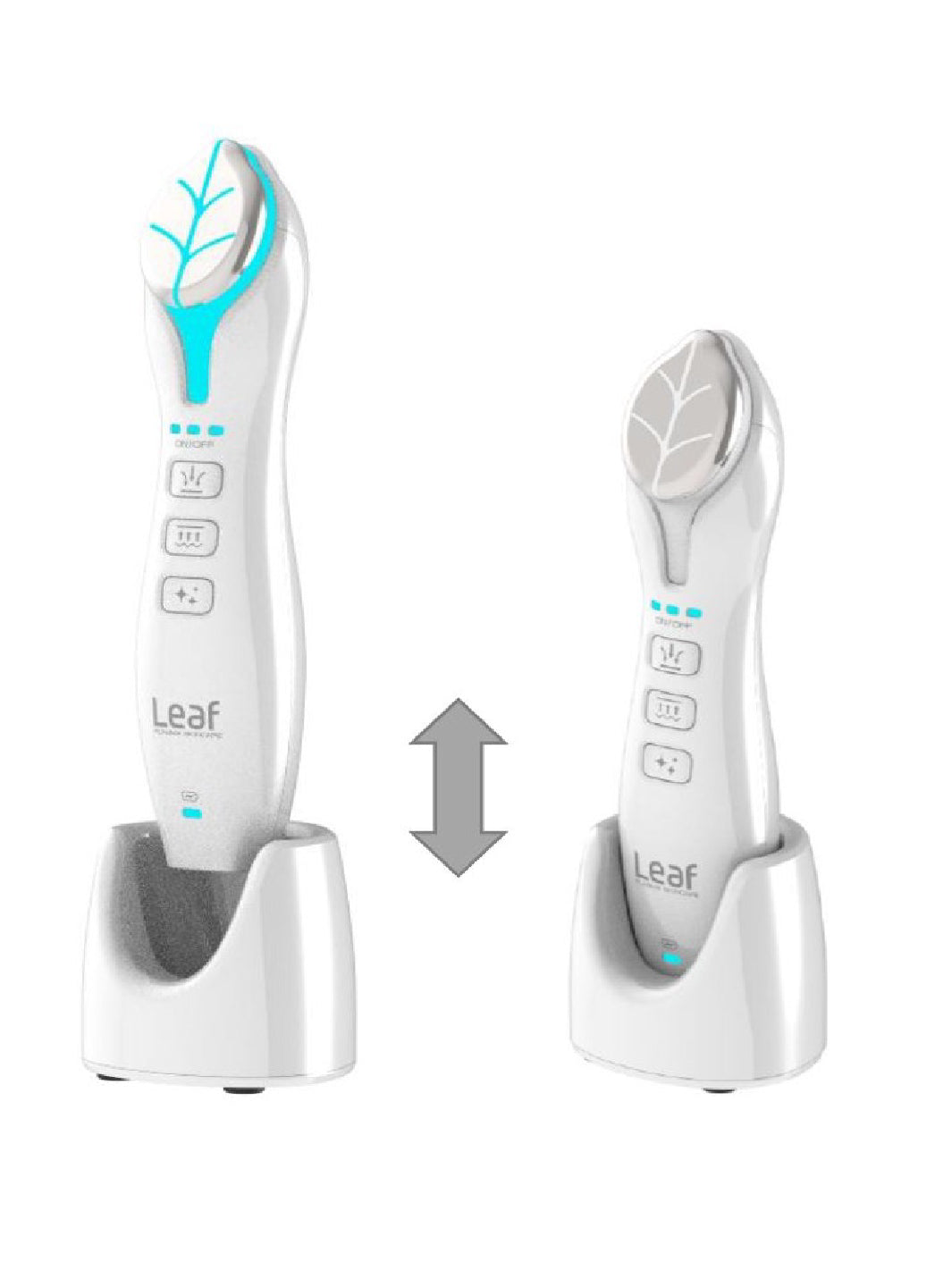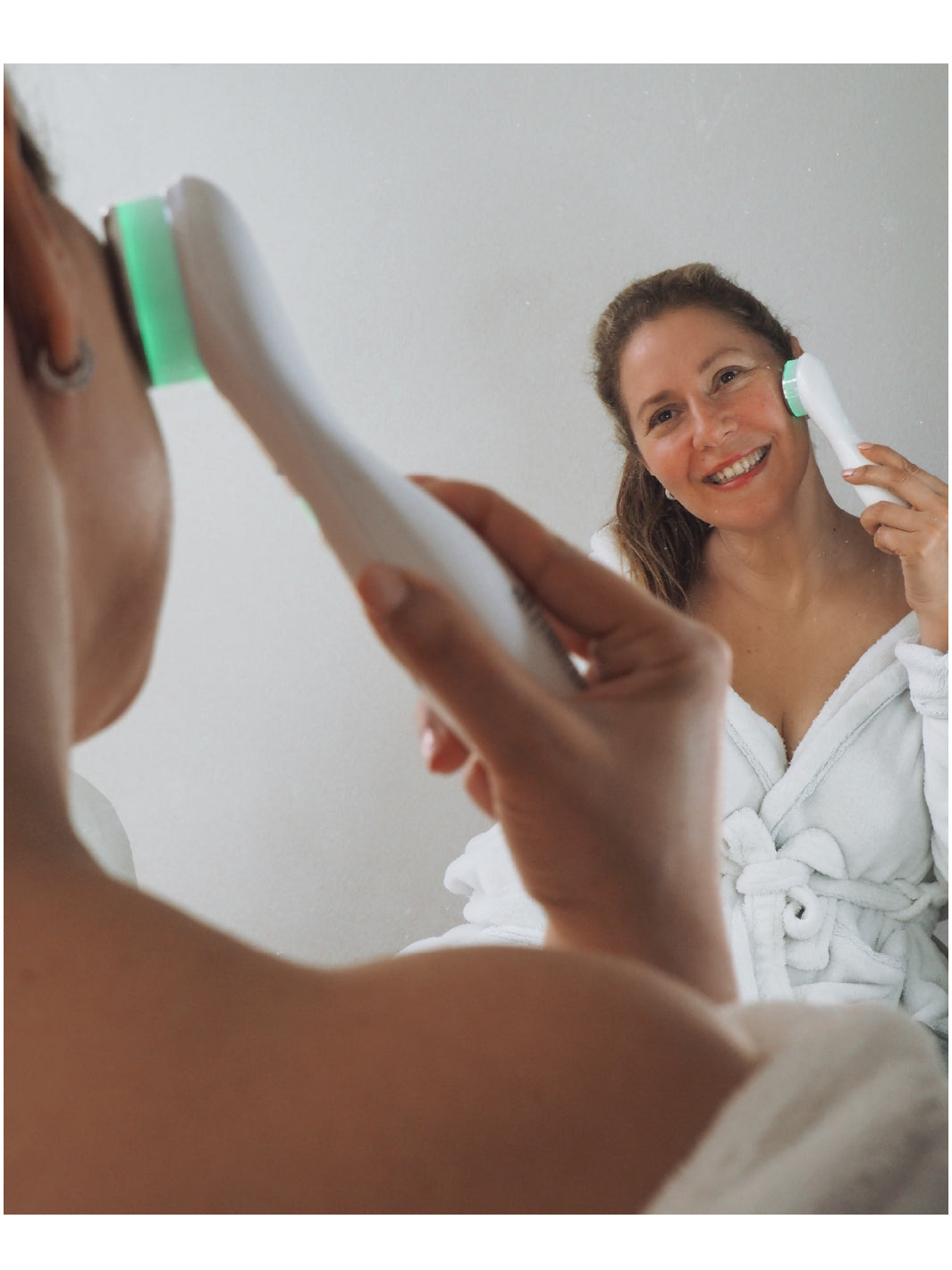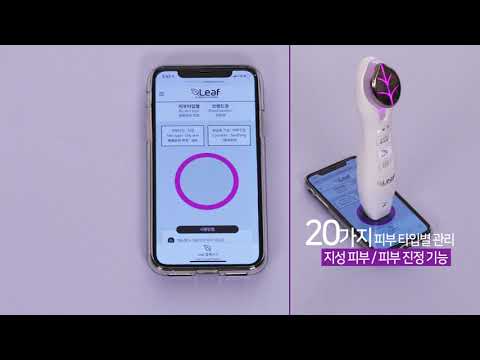 Let customers speak for us
Love it!
I been using The Leaf on my clients and the results are amazing.
Game changer!
I love the different features and it makes extracting easier on me and my client. Thank you!
Excellent
I am loving the skin scrubber. Easy to use and looks so pretty sitting on my shelf when not in use.
Leaf
This is an amazing tool for the skincare line I have chosen to use for my clients . Amazing results !!
Exceeds expectations!
This little device totally exceeded my expectations! I was hesitant to buy but after tons of positive feedback from other estheticians, I decided to purchase and man, am I glad I did! Now I want another one to use at home. Get it! You will not be disappointed!
Leaf
So far loving the Leaf! Super easy to use.
Leaf
It helped with my nasolabial folds.
Love My Leaf
This little gadget is amazing! I use this on myself and my clients and it is a game changer on facials. Love it and one of my favorite tools.
Love my Leaf!
Got a great price, fast delivery for a great product! I highly recommend.
Video
I've ordered 3 of different shields.
Very useful for everyday use.
It protect my face from sun and wind perfectly.
Highly recommend it.
Leaf Fusion Plasma
I love Leaf Fusion Plasma .
I think it is a good investment to anyone who loves to take care of they're skin.
Amazing device
I absolutely love how it performs. My skin looks so much healthier and softer.
Leaf Fusion Plasma
I wish I would've bought this device sooner. It's become a favorite to add into treatments. Thank you for the quick delivery and service.
amazing!!
First shipping and great products!
It'll be a forever on my list of skincare device!!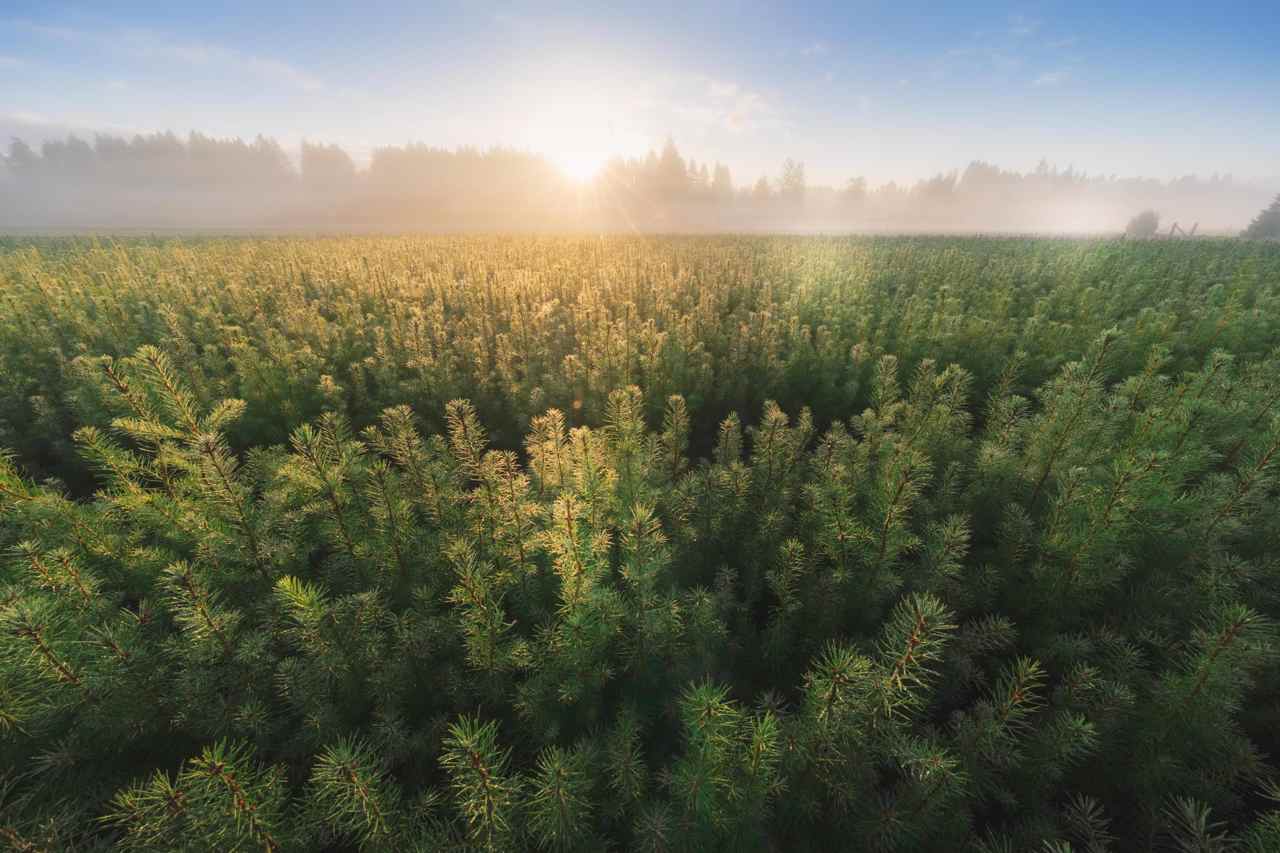 FACE VITAL's Climate Commitment
Ecommerce deliveries have a carbon footprint. That's why we support cutting-edge companies that remove carbon from the air.
More Info